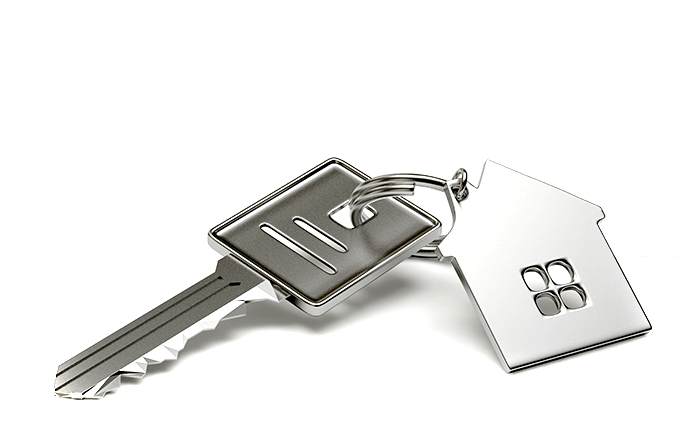 Whether personal or real estate, Traditions Bank has the loans for your needs.
Personal Loans
Trying to buy a new car or pay for a much needed vacation? Traditions Bank can help. Contact us about any of your lending needs.
• Auto Loans
• Home Improvement
• Vacations
• Boats
• Bill Consolidation
• Personal
Real Estate Loans
When it comes to buying property, Traditions Bank should be your first thought. We have the loans you need.
• Home Purchase
• Construction
• Remodeling / Renovating
• Second Mortgage
• Investment property/Second Home
• Land
PROTECT YOUR PRIVACY



Traditions Bank will not request personal information from you via telephone, email, text message, or letter.