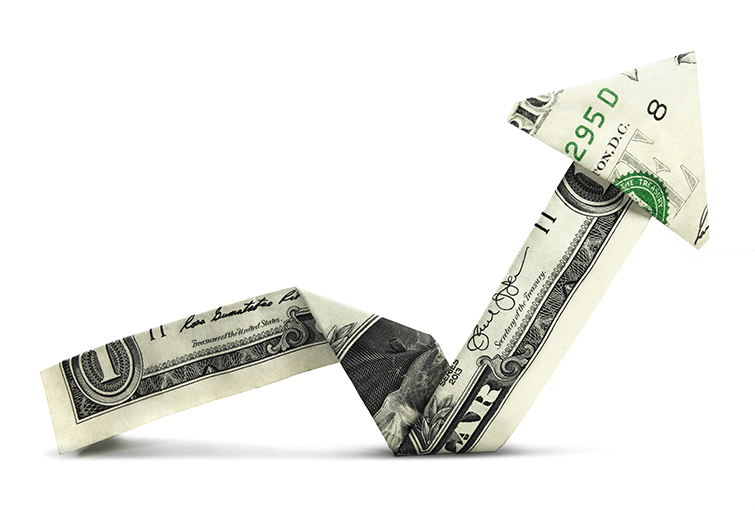 BUILDING BRIDGES THROUGH
INVESTMENT
We make home mortgages easy.
A personal touch
without being out of touch
Read more about us and about our innovative banking services

Now the power to protect your cards is in your hands.
Download SecurLOCK Equip from your app store. It is fast and FREE!
PROTECT YOUR PRIVACY



Traditions Bank will not request personal information from you via telephone, email, text message, or letter.